Stavros Meidanis
Managing Director of Capital-Executive Ship Management Corp.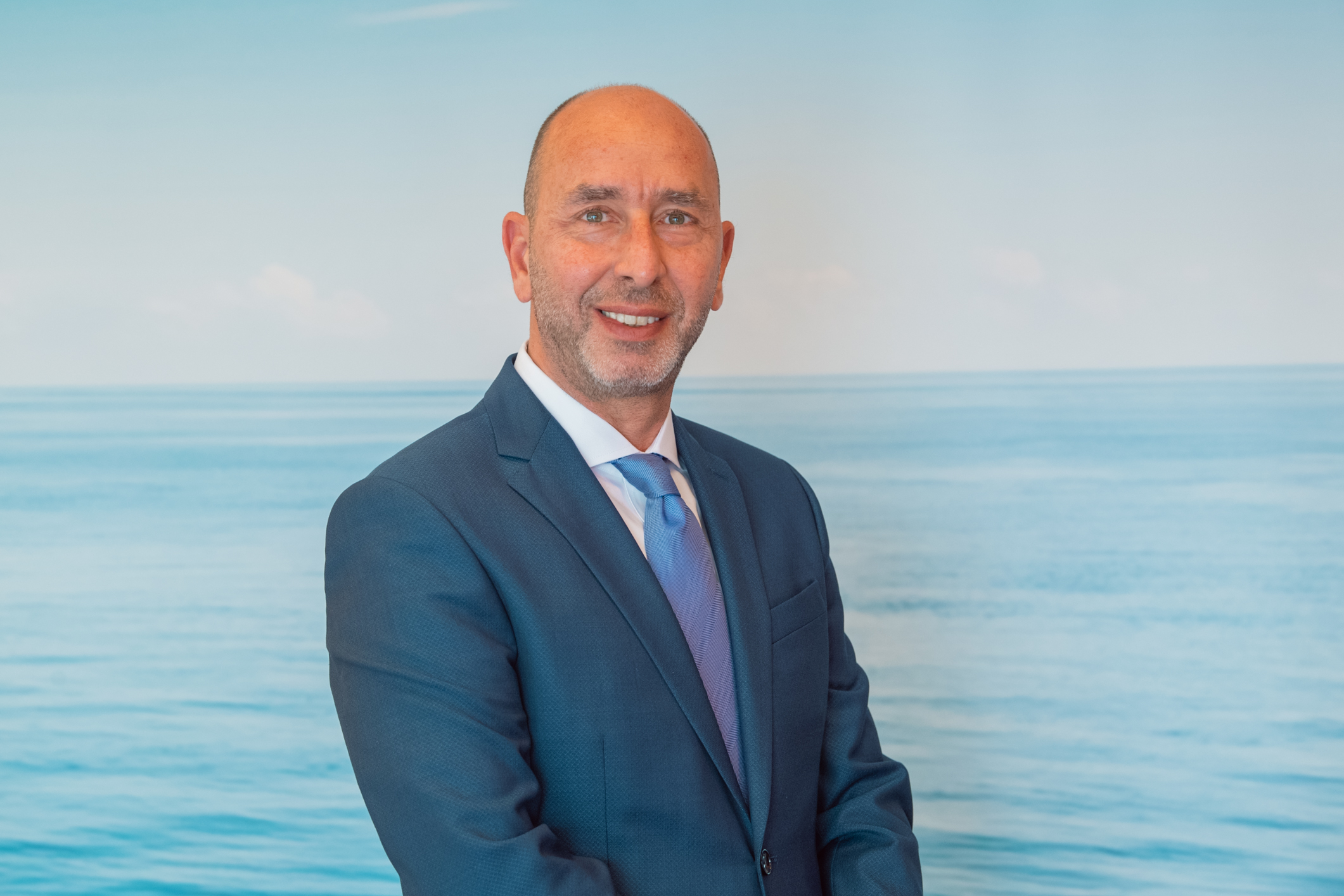 Stavros Meidanis, with over 24 years experience in shipping industry, joined Lloyd's Register of Shipping (LRS) in 1999 and worked as a Marine Surveyor and Lead Auditor, while in 2008, he was promoted to Global Manager/ Principal Surveyor for Marine Management and Safety Systems for Lloyd's Register (LR) Group. He was also responsible for the implementation of LR's Group Strategy regarding Marine Management Systems in the Supply Chain across the world.
In August 2013, he joined Capital Ship Management Corp, taking the position of DPA/CSO and Safety & Quality Manager. He had the responsibility of Safety & Operational performance, focusing on safety, environmental and energy of Capital Ship Management fleet, including Oil/ Chemical Tankers, Bulk Carriers and Containers.
In January 2021, he was appointed Managing Director of Capital-Executive Ship Management Corp.
Stavros has an extended experience on several business segments such as Tankers, Dry (both Bulk Carriers and Containers) as well as LNGs. He has published a plethora of technical papers and studies in shipping industry, promoting sustainable shipping and sustainable development of the sector. He has active involvement in both technical and technological projects and initiatives, focusing always on innovation and implementation of new technologies in the shipping sector. He is holding degrees in Marine Engineering, Economics and Business Administration. He has successfully completed several Executive Business & Technical degrees from well reputed institutions such as LSE and MIT, participating in several working groups studies. He is also Clinical Professor/ Guest Lecturer in several Academic Institutions.