Panos Theodossopoulos
Chief Digital Officer of Oceanking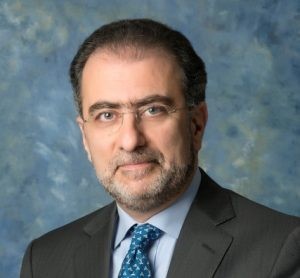 Dr. Panos Theodossopoulos, Chief Digital Officer at Oceanking, has worked for the past 8 years in the area of digitalization for the maritime sector, in both technical and commercial aspects.
With more than 25 years of management experience, he has held several leadership positions in Sales, Business Development, Services and Marketing, in the ICT sector, both in Greece and abroad. He has served as Director of Public Sector Sales, and Director of Technology at Microsoft Hellas, where he worked for eight years and, more recently, he was the CEO of Propulsion Analytics for more than 4 years, where he was also the Co-Founder.
He holds an M.Sc. in Mechanical Engineering from Tufts University, Boston, and a Ph.D. in Mechanical Engineering from Imperial College, London.