Kostas Vlachos
Chief Technical Operations Officer of Castor Ships S.A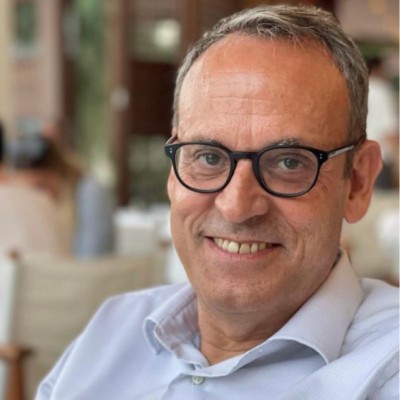 Mr. Kostas Vlachos currently serves as the Chief Technical Operations Officer of Castor Ships S.A.
Kostas is an accomplished senior maritime professional who demonstrates great experience working for over 30 years in the shipping industry.
He started his career in the maritime industry working for 15 years a representative member of the Hellenic Flag Administration in IMO and EU in Safety and Environmental Committees. Following this, he has progressively held several leadership positions internationally in all evolving roles of an owning company. Throughout his career progression, he has developed strong expertise and has built deep knowledge over the ship construction and operations – technical management of oil tankers, chemical carriers, containers, LPG & LNG carriers and bulk carriers.
During his career he has also been actively involved in international decision-making bodies of the industry, as well as, lead or participated in various joint industry projects and initiatives, focusing always on innovation; implementation of new technologies; enhancement of safety; and, the utmost benefit of ship owners and shipping industry in general.
He has served as:
-member of Technical and National Greek committees of ABS, DNV-GL and Lloyds.
-member of council Member of INTERTANKO
– member of ExCom of INTERTANKO from 2015 to 2020
– CHAIRMAN of the GAS COMMITTEE of INTERTANKO from 2019 to 2021
– member of ISTEC technical committee of INTERTANKO from 2014 to 2021;
– member of GPC committee of SIGTOO;
– member of technical committee of SGMF;
– member of executive committee of INTERCARGO;
During 2016, he was honorary awarded as the Best Manager of the year in the Greek Maritime Sector.
Kostas was born and raised in Corfu and holds a BSc degree in Mechanical & Electrical Engineering from the National Technical University of Athens. He currently lives in Athens with his wife and is a proud father of two children.