Katerina Stathopoulou
Executive Director of Investments & Finance Ltd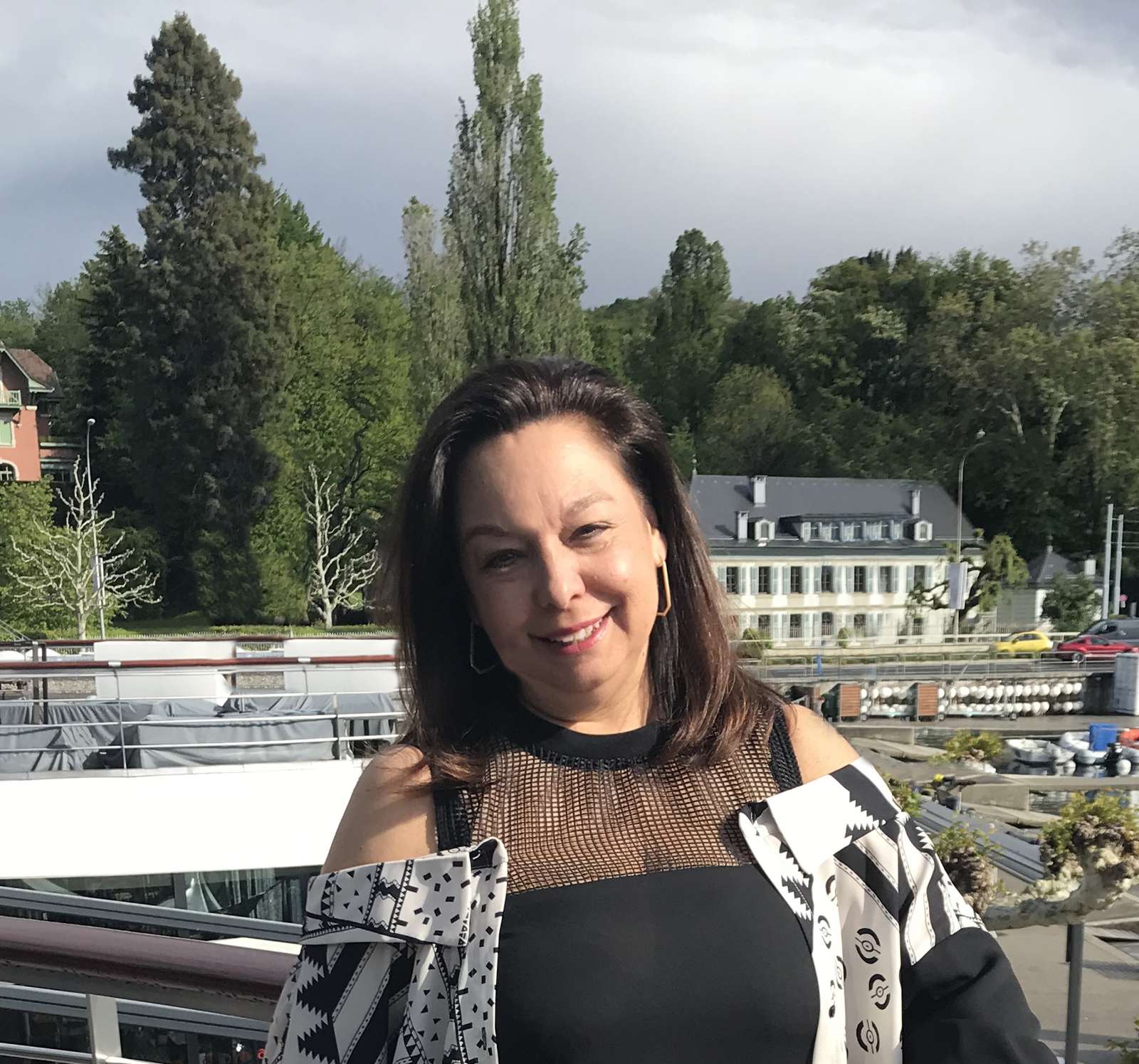 Katerina has a long working experience in managerial positions in the fields of Shipping, Banking and Finance.
Katerina holds the position of Executive Director with Investments & Finance Ltd. The company is a financial consultancy firm dedicated in providing financial and investment banking advisory services to shipping and corporate clients. Katerina's career in shipping and finance started in 1986 with Athenian Sea Carriers, one of the traditional and prestigious Greek shipping Groups, and continued into Banking as Head of Shipping Finance for two Greek private Banks, responsible for setting up and developing their shipping loan portfolios. She also held the position of Credit Committee member of these banks.
Katerina is a Jury Expert with the European Commission on Blue Economy and a Fellow of the Institute of Chartered Shipbrokers. She is also Governor of The International Propeller Club of the United States, Port of Piraeus, Mentor and Clinical Professor on the MSc in Shipping Management program of the University of Piraeus, Lecturer on Shipping Finance at the Greek Branch of the Institute of Chartered Shipbrokers and DNV Trainer. She is also on the Advisory Board of YES Forum, empowering the next generation of shipping professionals.
Katerina has served 3 terms on the Executive Committee of WISTA International (Women's International Shipping & Trading Association) representing Greece. WISTA is a global organisation connecting female executives and decision-makers around the world. WISTA International promotes gender diversity and serves as a connector for its network of more than 4,000 female professionals from all sectors of the maritime industry, spreading across 56 countries. Katerina continues to be an active member of WISTA Hellas.
Last but not least, she is the proud single mother of two talented young professionals, age 27 and 25.