Katerina Sardi
Country Manager and Managing Director of Energean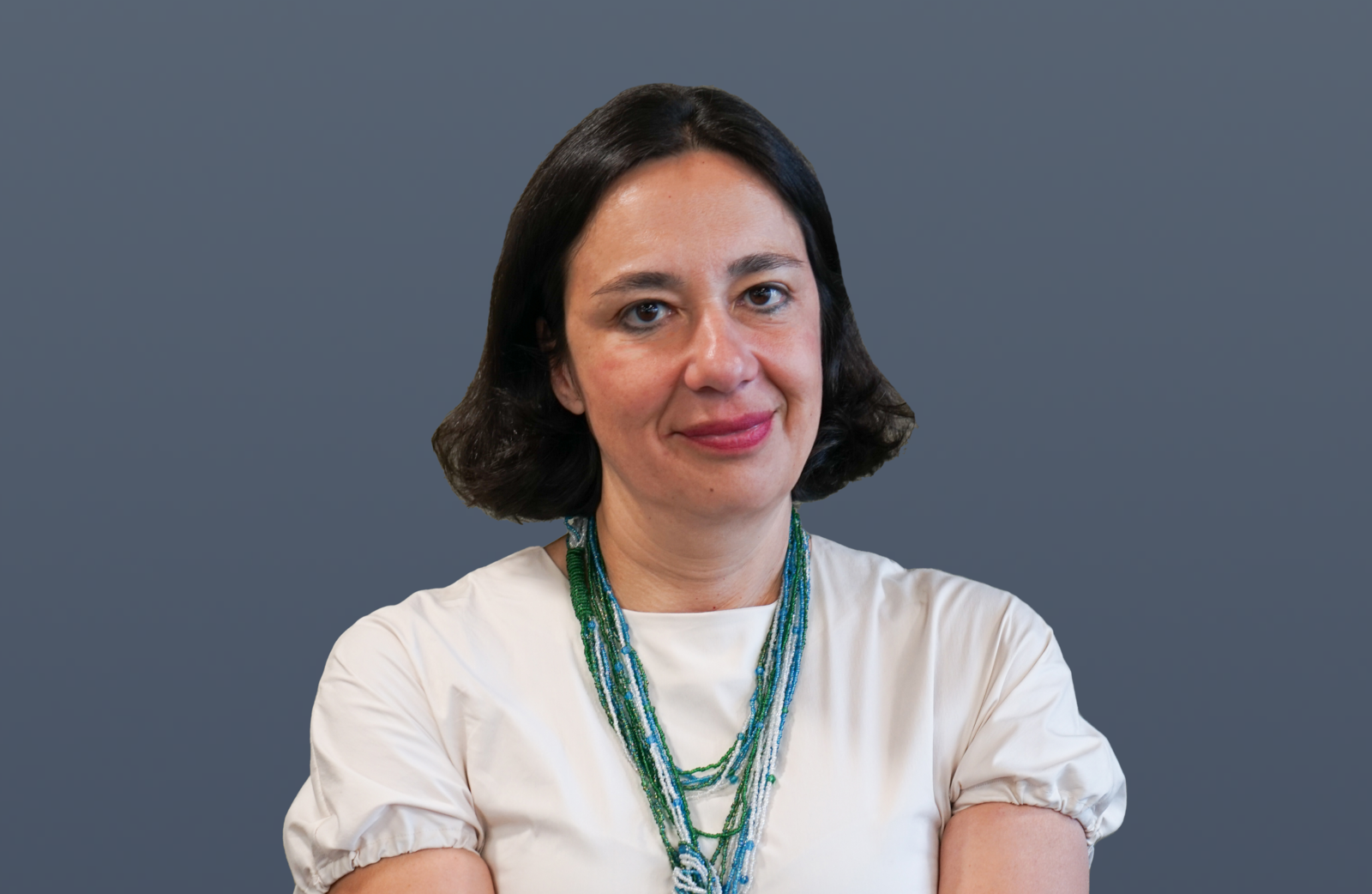 Katerina Sardi claims 25 years of experience as an energy expert.  She started her career in energy consulting in London working on coal gasification to synthesis gas for Hitachi.  She joined the Greek Regulatory Authority for Energy (RAE) in 2002 and in 2011 she became the Head of RAE's Energy Planning and International Affairs Department.  Since 2015 she has been working as an energy expert, advising companies and consortiums on implementation of the overall EU legal and regulatory energy framework and claims not only specialized but also cross-sectional understanding of all aspects of EU energy and climate policy.
Her scientific work has been published in archive journals, and presented in peer reviewed conferences. She has contributed into several prominent technical assistance projects in the EU, Egypt, Turkey and other countries.  She has also been teaching postgraduate courses at Greek academic institutions for over a decade on topics related to climate change, emissions trading and numerical modelling of flows and turbulent combustion.
Katerina holds a Ph. D. in Fluid Mechanics and Natural Gas Combustion for Power Production, Mechanical Engineering Department, Imperial College, London and a Dipl. Eng. Mechanical Engineering Department, Artistotle University of Thessaloniki.