Guillame Langlois
Onshore Support Consultant of Aventa Consulting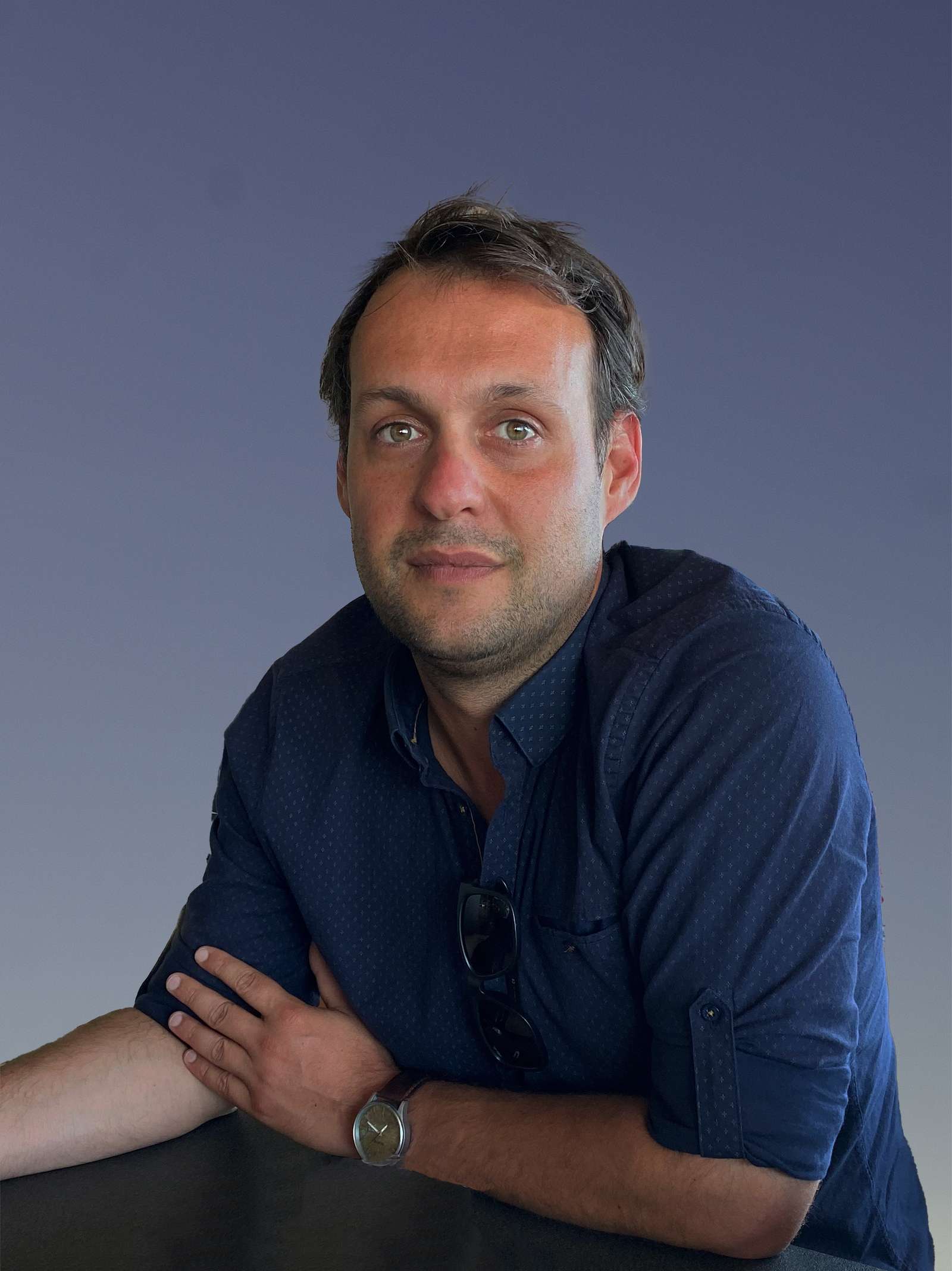 Guillaume Langlois is a 36 year old oceanographer trained at the National Institute of Marine Sciences and Techniques in Cherbourg – France.

He joined Fugro Survey in Aberdeen, Scotland as a Senior Surveyor where he worked for 6 years offshore on the largest British offshore wind projects.

In 2015 he left Fugro and joined Galaxeo (French RTK GPS operator) as technical director in charge of the deployment of a network dedicated to agriculture.

The same year, seduced by the project, he joined HACE as an expert advisor in offshore operations and since then , accompanies the development alongside Jean Luc Stanek and his teams.

In 2017 Guillaume joined the NGO Surfrider Foundation Europe as a Coastal Management Expert. He is assigned with the technical analysis of projects challenged by the NGO and the expertise of regulatory files althrough Europe.

In 2018, he joined Aventa Group, French leader in Marine renewables engineering and became Landfall Site Manager of the first French offshore wind farm in Saint Nazaire, France.

During this operation, he worked hand in hand with AMS, historical shipowner of the French Atlantic coastline, which will become the following year co-founder of the Nereides project and leader of the CTV market.

Now Aventa's consultant specialized in MRE and H2 projects, he leads HACE/AMS NEREIDES project.