George Xiradakis
Founder – Managing Director – XRTC Business Consultants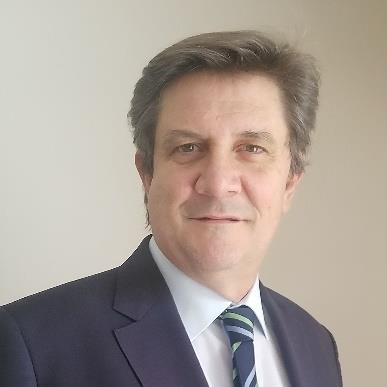 George Xiradakis was born and raised in Volos – Greece.
He graduated from the Nautical Marine Academy of Aspropyrgos-Athens and he holds a diploma in Commercial Operations from City of London Polytechnic and an MSc in Maritime Studies from University of Wales. He served as Senior Manager in the French bank Credit Lyonnais both in Athens and Paris. In 1999 he founded XRTC Business Consultants Ltd, a company that acts as a commercial representative of foreign banks and institutions in Greek Shipping Market. The company acted as advisor to European and Chinese Financing Institutions and has enjoyed a series of market recognition including the Lloyd's List Greek Shipping Award of 2010 -"Financier of the Year".
George is a Member of the Board of IPC since 2019 when he stepped down from President of the International Propeller Club of the Port of Piraeus (PCP) after three two-year terms and another four years as a Governor. GA unanimous elected as Emeritus President of the Club. He is a member of PCP since 1995.
George is also General Secretary of the Association of Banking and Financial Executives of Hellenic Shipping, Vice President of China Hellenic Chamber (HCCI), Member of the Mediterranean Committee of China Classification Society, Board Member of the Piraeus Marine Club, and Member Hellenic Maritime Museum and Hellas Liberty Floating Museum.
In May 2019 he participated in the European Parliament elections. He is married with two children.