George Plevrakis
Vice President of Global Sustainability of ABS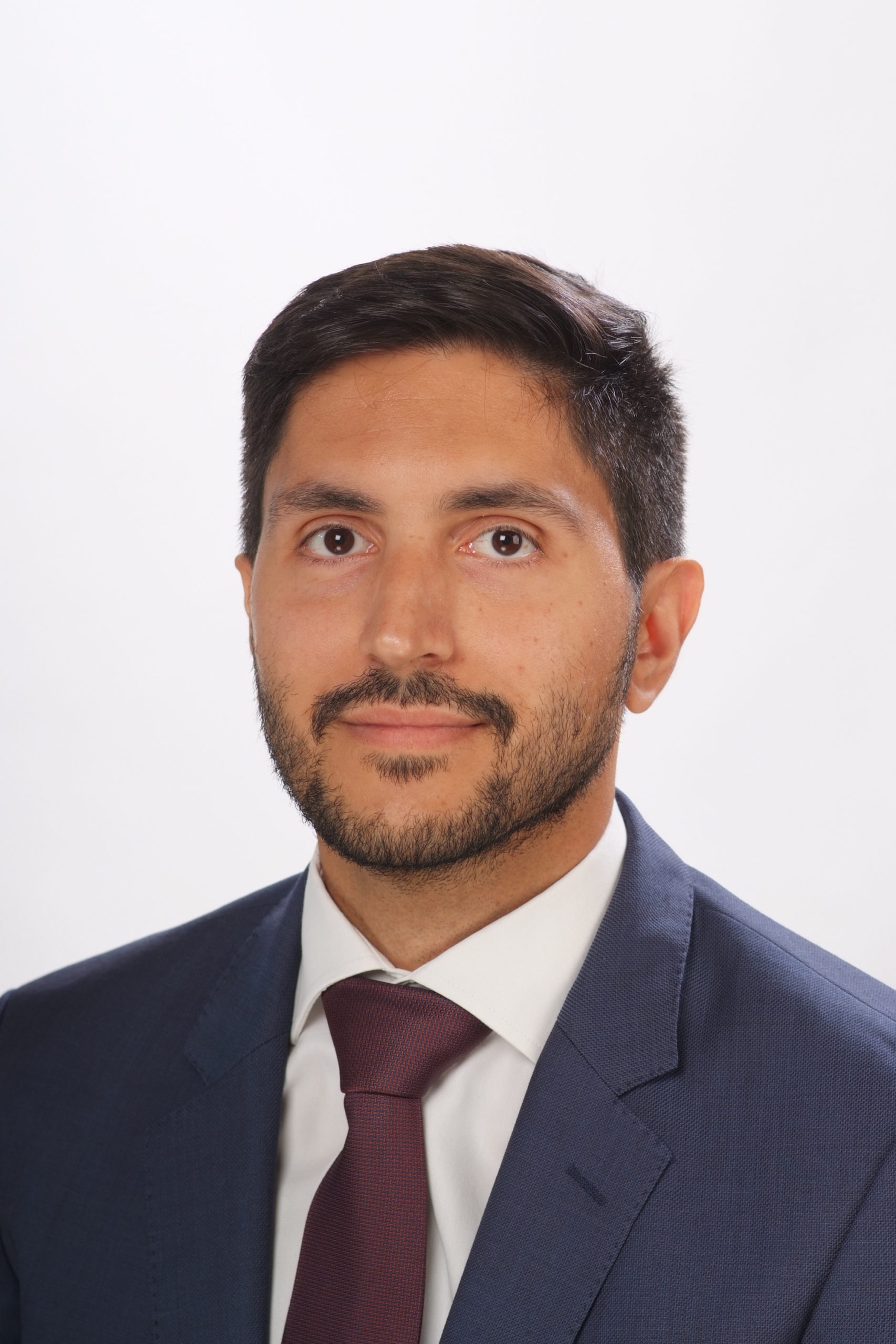 Georgios Plevrakis is Vice President of Global Sustainability for ABS, responsible for driving the ABS sustainability strategy and assisting ship owners and operators with achieving their sustainability goals.  Plevrakis also leads the ABS Global Sustainability Centers of Excellence, comprised of five centers strategically placed around the globe to align with major shipping and offshore hubs. During his time at ABS, Plevrakis has served as Director of Global Sustainability and Manager of Alternative Fuels.
Prior to joining ABS, Plevrakis held several positions spanning power generation manufacturing to classification services. Previous positions include serving as Business Development Manager for a class society and Head of Power Plants and Turbomachinery and Marine New Buildings Manager for MAN Diesel & Turbo covering Greece, Cyprus and the Balkan Region.
Plevrakis holds an MEng in Mechanical Engineering from the National Technical University of Athens and an MBA from the Athens University of Economics and Business. He currently sits on the advisory board of the Mærsk Mc-Kinney Møller Center for Zero Carbon Shipping.