Despina Panayiotou Theodosiou
Chief Executive Officer of Tototheo Maritime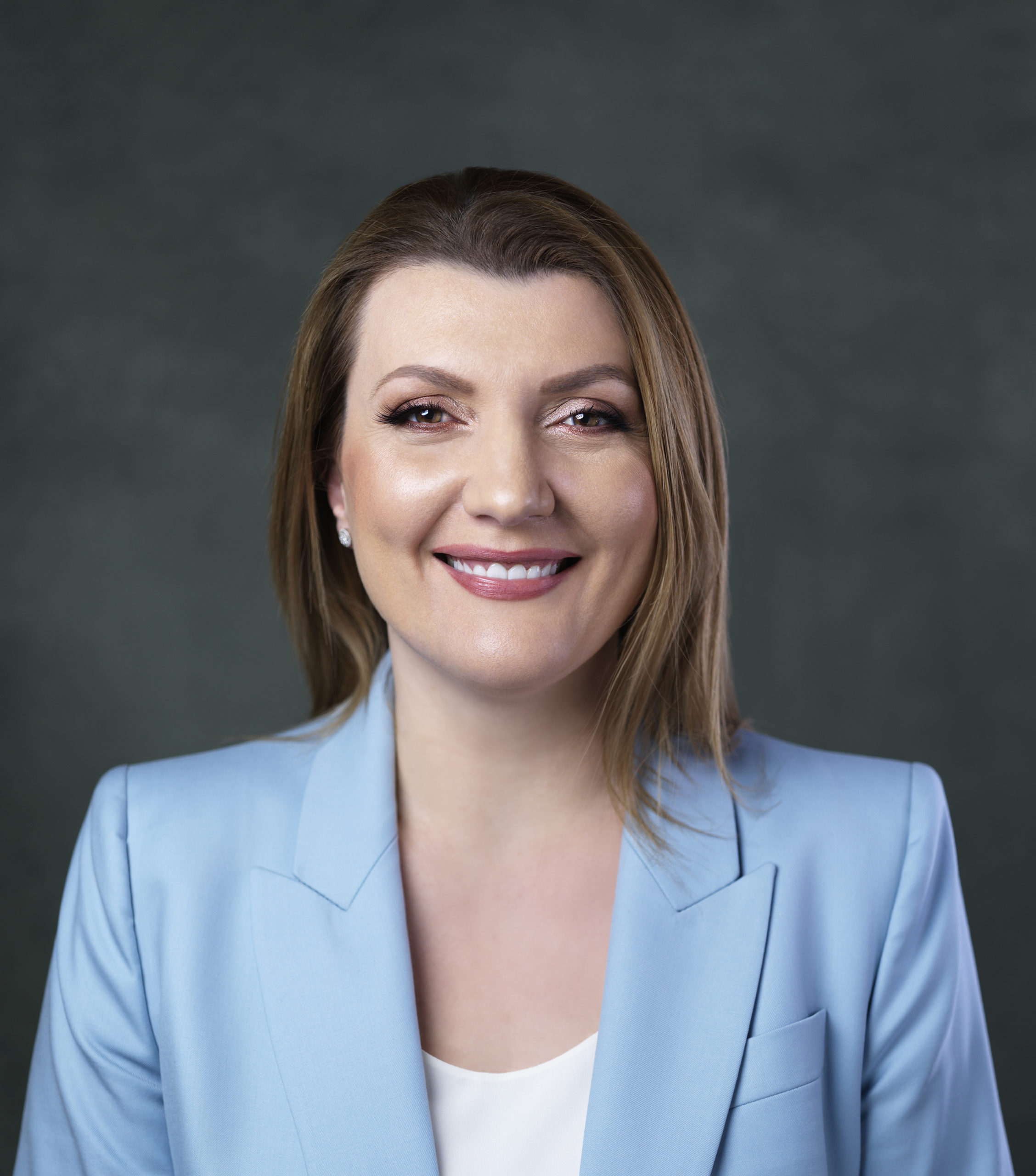 Despina Panayiotou Theodosiou is joint Chief Executive Officer of TOTOTHEO MARITIME, a leading global supplier of equipment and services for satellite communications as well as bridge navigation systems, automated applications and operational efficiency solutions.
As from August 2021 she is the Chairperson of the Board of Directors of the Electricity Authority of Cyprus.
Despina is President of WISTA International and board member of various organizations like the Cyprus Shipping Chamber the Cyprus Employers and Industrialists Federation etc.
Leading international shipping publication Lloyd's List selected Despina as one of the Top 100 Most Influential people in shipping for 5 consecutive years since 2017. In 2019 she named the "International Personality of the Year" at the Lloyd's List Greek Shipping Awards.
In June 2022, she was appointed as an Ambassador of the Global Maritime Club representing Cyprus.
She holds degrees from the National and Capodistrian University of Athens, the Copenhagen Business School and the University of Oxford Said Business School.