Athanasios Thanopoulos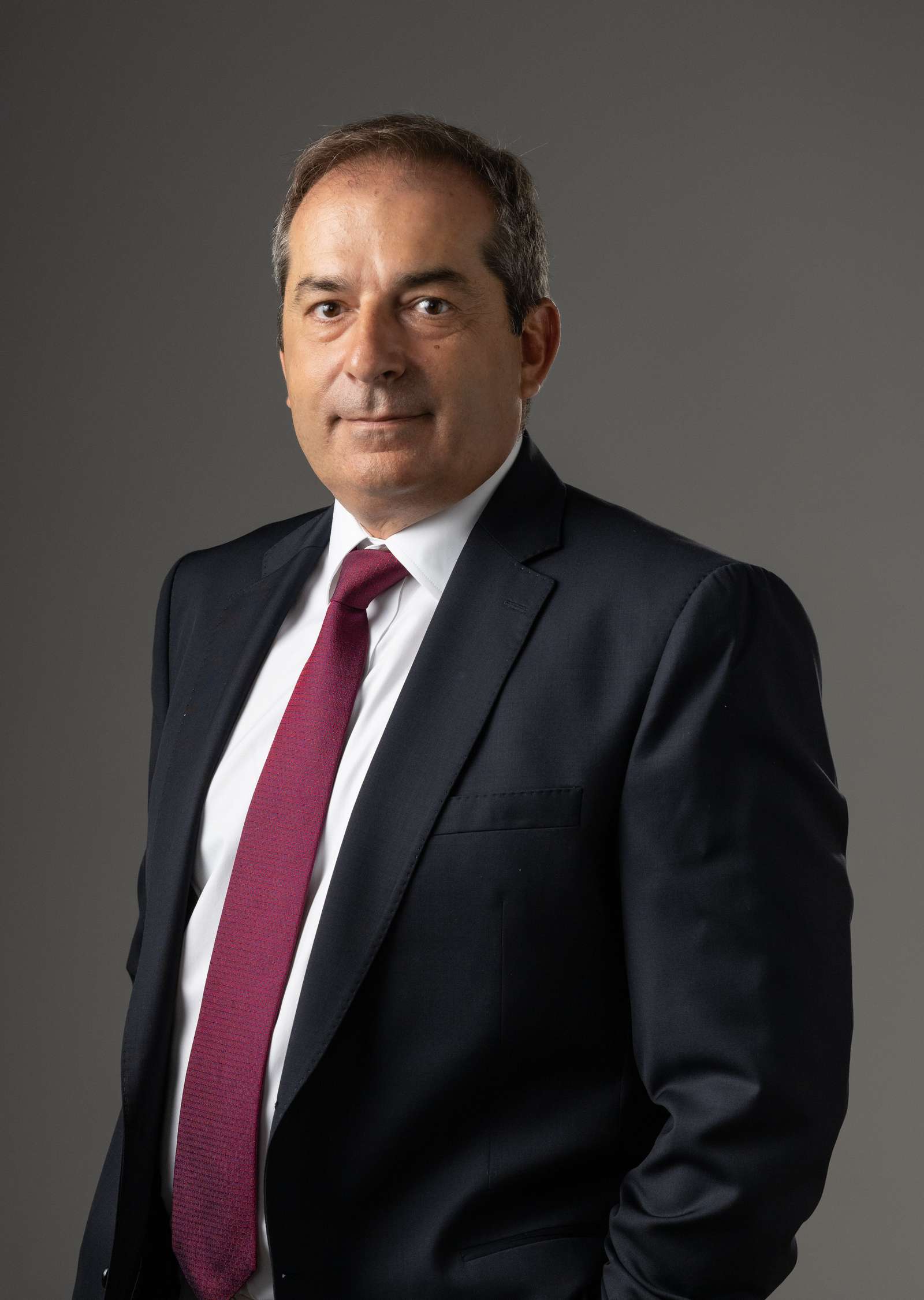 Athanasios Thanopoulos has been involved in the shipping industry for over 25 years and since 2014 holds the position of Director and CEO of DryLog Ltd. He also serves as a CFO of Ceres Shipping Ltd.

He has 10 years prior experience with a shipowning/shipmanagement group (as a CFO and CEO). He started his career as a shipping banker and has 9 years of experience in ship-finance, working for two different Greek financial institutions.     Mr. Thanopoulos is a graduate of American College of Greece and holds an MSc from City University Business School.

He is married and proud father of one daughter.